You can either pay via PayNow or Credit / Debit Card. We go cashless here at Treble Cube Productions.
There is no booking fee if you use PayNow. However, a booking fee of $0.50 + 3.4%* of your total applies if you pay via Credit / Debit Card. This booking fee is made payable to the Payment Gateway and not to us.
PayNow
Payment via PayNow can be made to our UEN Number: 53401216K
Include your order number in your transfer/ transaction details which you will receive upon checkout when you make your booking.
Your Booking will only be confirmed when we approve the payment. This may take time. If you need an immediate booking, please pay by Credit / Debit card.
If you want to scan our PayNow QR Code, here it is below:
Please remember to include the order number in the transfer / transaction details.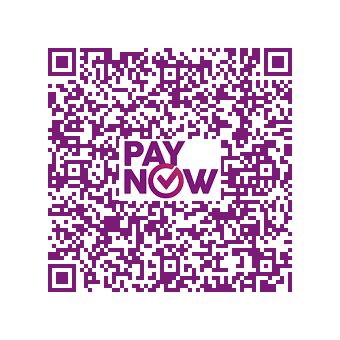 Credit / Debit Card
In the checkout page, select Credit Card (Stripe) .
A booking fee of $0.50 + 3.4%* applies when booking with cards.
With this method, your booking will be completed immediately and an SMS will be sent to your regarding your access to the jamming studio
*Booking fee varies depending on the payment gateway charges